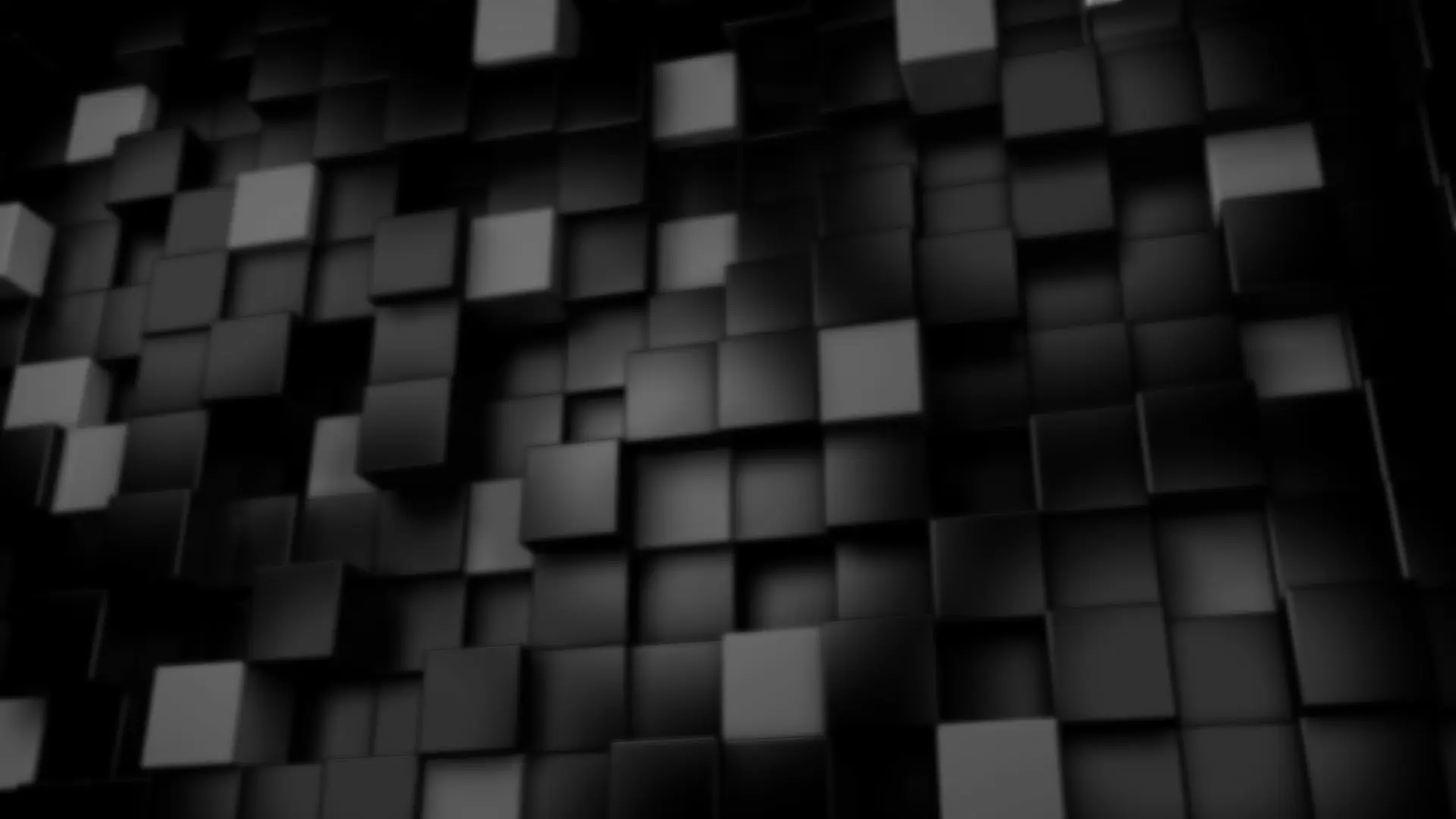 Small Business Big Solutions
BeawIT the company the leverages new and existing technologies to bring them to the small business, helping to grow your business. We start by building a one on one relationship with our customers, because we truly care about the success of your business.
Start with the customer – find out what they want and give it to them.
Deploy

Dependable and Rock Solid Solutions
Home Surveillance & Networks

Click on the icon to adapt it to your feature
Servers & Workstations
Duplicate blocks to add more features.
Unified Communications

Select and delete blocks to remove some features.
Manage
Stress Free IT Management and Support

Manage your IT Assets
Tell features the visitor would like to know, not what you'd like to say.
Support your IT Services
From the main container, you can change the background to highlight features.
Organize your Data
All these icons are licensed under creative commons so that you can use them.